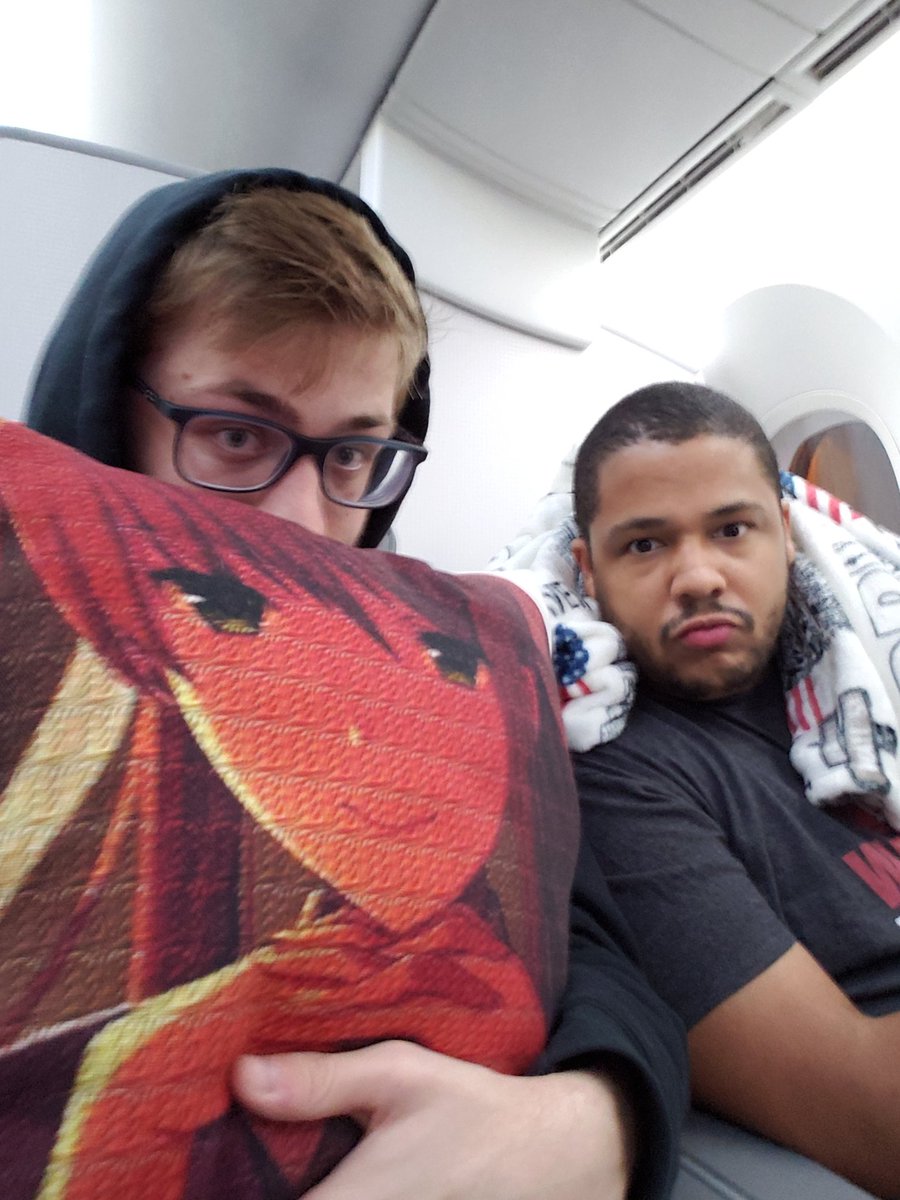 RT @KSr6s: We need your support! https://t.co/HAQ9MieNMS https://t.co/w425GTwOPG
RT @KSr6s: We need your support! https://t.co/HAQ9MieNMS https://t.co/w425GTwOPG
Let's get together for the kids this weekend at @DreamHack #DHS18 Together me and other great streamers team up t… https://t.co/WwoPSsj55V
@CORSAIR @DreamHack @DreamHackCSGO Renegades
Off to the airport! Dreamhack here I come!
@HeroesEsports @DreamHack "How'd we get on this side of the water?"
RT @KSr6s: We need your support! https://t.co/HAQ9MieNMS https://t.co/w425GTwOPG
@CORSAIR @DreamHack @DreamHackCSGO Optic
RT @CORSAIR: DreamHack Summer is happening THIS. WEEKEND. We'll be tuning into the #DHOpen CS:GO tournament. RT, follow, & let us know in…
RT @XixoHS: boring decks no one wants to watch (dreamhack lineup, thanks @Hoej_Hs @Surrender_hs for keeping me from being creative) https:/…
RT @HS_Orange: This is what I submitted for Dreamhack Summer. Think I am the only one out of the Duskiboys that submitted this but that doe…
The #HGC has arrived in beautiful Jönköping!! 👋🇸🇪 Mid-Season Brawl Playoffs at @DreamHack are just ONE DAY AWAY!… https://t.co/FsDjUaWx3s
@RebornCSS @HuddlestonAndre @RedReserve @DreamHack @G2esports @heroicgg @OpTicGaming You changed your bio when you said that. Insecure.
Dreamhack bayabas hahaha
RT @Sodapoppintv: Time to fly to Sweden for @DreamHack c u idiots there. https://t.co/82cpqJ8xlm